The Carts in Parks program will waive the daily fees vendors pay to operate in parks, normally $275 daily per park, or $900 annually, Blake-Horst said.
She said she's noticed that cart operators might try one space for a few days, and if they're not making money, choose a new location. The Carts in Parks program includes a daily sales guarantee to ensure food cart and food truck operators don't lose money when vending.
Blake-Horst said the city is finalizing the amount it will ensure, but it will likely be $500 for daily vendors, not vendors who are part of a special event.
She said if the vendor doesn't reach their established break-even sales goal, they can submit their receipts to the city and be reimbursed for the difference.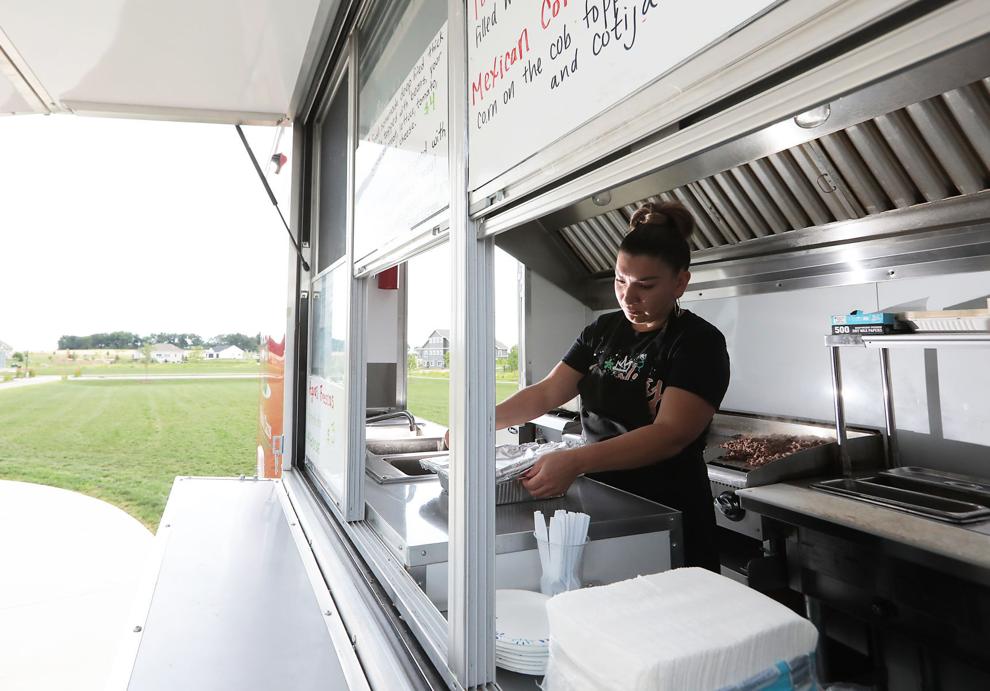 This program is great news for Maribel Perez, who owns Pancho's Tacos with her husband, Francisco Armenta. This is their second year of cart ownership after a miserable first year.
Perez said they were planning to start the business in March 2020, a few days before the pandemic shutdown.
"Last year was very difficult for us because we had a lot of expenses and we couldn't do much with the food cart because COVID, but we hope this year will be better," Perez said Friday, as she shopped for food to cater a private event at a park in Windsor.