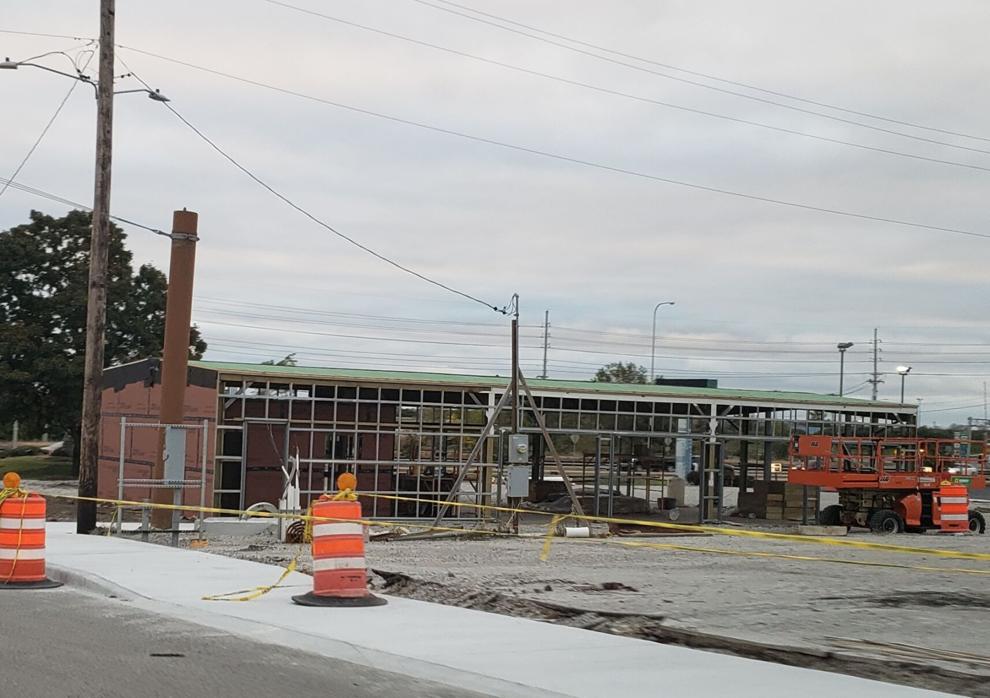 AltonWorks is continuing its work to bring a revitalization to Alton, and another piece of the puzzle got the blessing of the Alton City Council Committee of the Whole at Monday's meeting. A redevelopment agreement to improve the lot and a new structure going up at the corner of Landmarks Boulevard and Ridge Street will help pay for the creation of a food truck park.
AltonWorks' Kiku Obata told The Big Z in a previous interview this is part of the vision for downtown.
The food truck park will include 4-6 food trucks, a bar in the shed, and is seen as a place for the community to come together and share means, according to Obata. This agreement calls for the city to pay for up to $25,000 of the project or 25% upon its completion. The full council will vote on gthis resolution and others at tomorrow night's meeting at 6:30pm.